I love to learn about new and complex systems and craft language into concise, informative copy, perfectly tailored to inform and educate the relevant audiences. I have evangelised about the benefits of technical authors at a number of software industry events.
With over ten years' experience in software technical writing, I am familiar with a variety of authoring tools, from manual markup with LaTeX and DocBook XML to full authoring suits such as MadCap Flare and FrameMaker.
Every team I have worked on has had different dynamics, processes, tools, style guides, and audience requirements. I am very flexible and am trusted to deliver quality documentation on schedule, whether that be a tight deadline or a long-term project.
My many years of experience, combined with my love of teaching, means I have also become a mentor to many new writers.
If you are looking for a formal CV, email me at denise (at) denisemarshall.co.uk

Senior Technical Author
January 2021 — Present
Team lead for multiple clients at a technical writing consultancy. Responsible for prioritising and allocating work to authors as well as designing and authoring content. Primarily working in Madcap Flare and using Atlassian Jira.

Technical Writer
July 2014 — January 2021 (6 years 7 months)
Write and maintain full stack documentation for NCR Connections, a software platform used by technical teams to create and distribute user interfaces for ATMs and other terminals. Produce single-sourced web help and PDFs using Madcap Flare and Git version control. Migrated documentation from Docbook to Madcap Flare.

Technical Writer
June 2012 — July 2014 (2 years 2 months)
Wrote software manuals for the Avaloq Banking system for two key audiences, user guides for banking business users and technical guides for parameterisation specialists. Produced single-sourced documents using Schema ST4 and XMetal. Deliver training to new employees.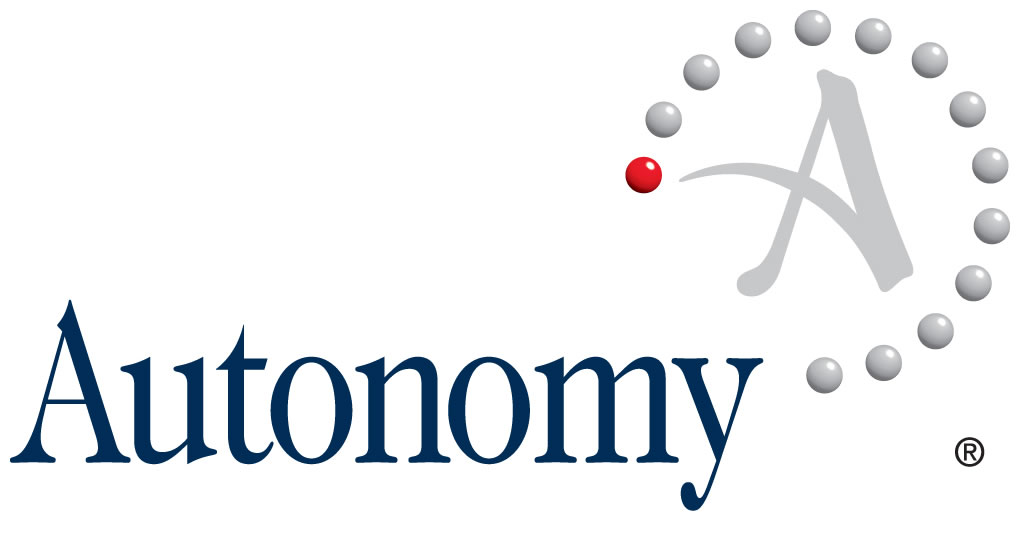 Technical Writer
August 2010 — November 2011 (1 year 4 months)
Wrote and maintained software documentation including end-user manuals, administration guides, and release notes. Work alongside the project developers to improve the existing documentation. Produce documents using Microsoft Word 2007, Adobe FrameMaker 8, and Adobe RoboHelp 7. Assisted the training team in producing training for external customers.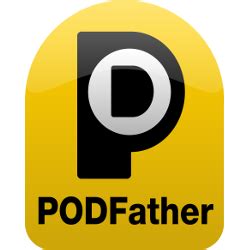 Technical Writer
June 2008 — August 2009 (1 year 2 months)
At Valley Technology, I created bespoke software end-user manuals for clients using MS Office 2007 and LaTeX. Created process charts, case studies, and user stories for the marketing department. Beta tested new software before releases. Worked alongside the lead developers to improve the software user interface design.
Housekeeping
June 2008 — September 2008 (4 months)
A summer job cleaning rooms at the Kenneth McKenzie Suite, a B&B run by the University's accommodation services.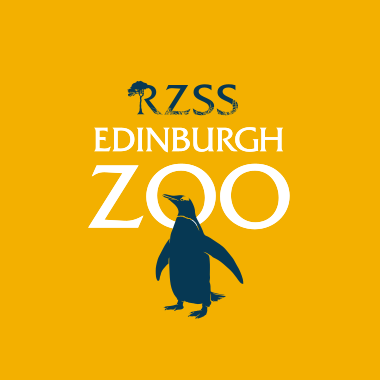 Visitor Service Assistant
April 2008 — June 2008 (3 months)
For one summer I worked as a greeter at Edinburgh Zoo. In addition to informing guests about the pricing system and how giftaid works, I also re-designed the giftaid explainer to make it easier for guests to read.
Assistant cook
June 2004 — September 2004 (4 months)
I briefly worked at Herb's Country Deli and Restaurant as an assistant cook for a summer. It taught me to always tip your wait staff and to send compliments to the chef if you appreciate your meal.

Shift Manager
September 2002 — August 2007 (5 years)
In the years that I worked at Beit Brothers Supermarket, I held many roles in multiple departments. This was absolutely a formative experience for me and still impacts how I work with a team.
Checkouts
My first official job. I learned a lot about how to interact with people.
Produce
Most of my work was stacking shelves. It was quiet work and an opportunity to learn about fruit and veg. The unofficial motto was "if it's not quality enough that you'd gift it to your grandmother, don't put it on the shelf." It reinforced that we really took pride in our work and the service we provided. Fruit past its best was given to the bakery to incorporate into fresh baked goods and vegetables were given to the hot deli to cook into fresh meals.
Bakery
I prepped, baked, and packaged a wide array of baked goods. I also had the opportunity to do cake decoration. I learned a lot about minimising food waste and flexibility by adapting our baking plans to maximise use of produce that wouldn't sell otherwise. I became a shift manager in this department and was responsible for opening and closing shifts.
Deli (including hot foods, deli, and seafood)
After months of working in this department, I became the closing shift manager and was responsible for a team of about 5 people while we prepped for the next day and cleaned. I learned how to manage very different personalities and how being aware of and workin with the strengths and weaknesses of different people can help make the work better for everyone.